Thank you for your generosity that allows us to continue our shared mission.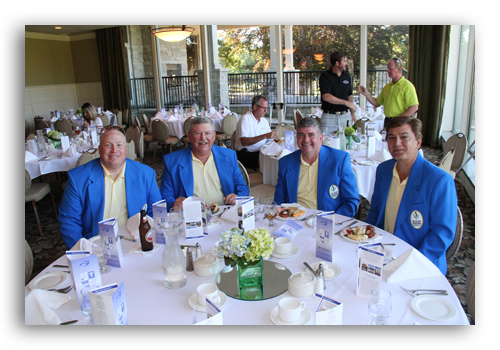 Our first annual Foundation Masters Golf Tournament introduced a unique aspect for the winning team. We know the Masters Tournament in Augusta Georgia awards the green jacket to the golfer who wins. Our first winning team; Matt Doyle, Methodist Hospitals Chief Financial Officer; Gary Miller, Chairman of the Foundation Board; John Lowenstine, Methodist Hospitals Board Member and Dr. Johann Farley, Co-Chairman of Foundation Masters Golf Tournament, proudly wear the Foundation Masters Blue Jackets as a symbol of their accomplishment and their commitment to the mission of the Methodist Hospitals.
Our 2012 winners include: Glenn S. Vician, Methodist Hospitals Board Member; Joe Proctor, Loxogon and Christopher Romo, Boman, Heintz, Boscia and Vician Professional Corp.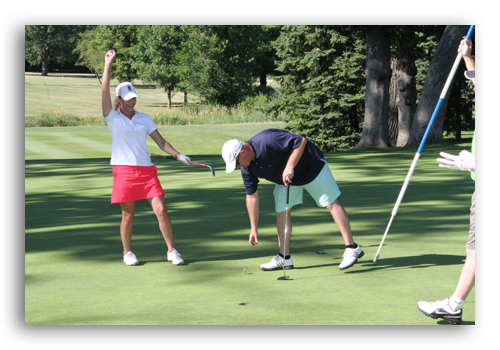 Come join in the fun on June 24, 2013 when the competition will heat up as to which foursome will go home with the next set of jackets. Some say it is time for women's team to step up and win. Put it on your calendar now and find out for yourself.