Orthopedic Services
Whether caused by arthritis, trauma or joint disease, joint pain can be debilitating, affecting the quality of life and emotional and mental states of those affected. Methodist Hospitals Orthopedic Services has committed superior resources to our exceptional joint replacement program for the hip and knee. Our comprehensive, personalized program hinges on patient education supported by a skilled team working together to provide the best outcomes and patient experience.
Methodist's Orthopedic Services delivers expert care from specialists including orthopedic surgeons, specially trained nurses, dedicated physical therapists and technicians, and specialized orthopedic care coordinators.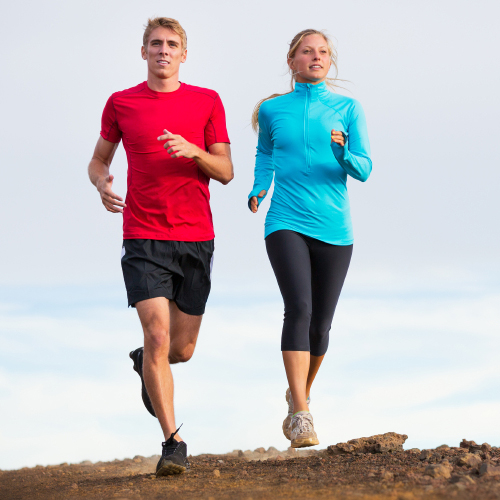 Personal care coordinators provide direction through the entire joint replacement process, from pre-admission testing, through surgery and rehabilitation. The guidance provided by these caring, knowledgeable professionals assists patients in reaching their recovery goals more efficiently and effectively.
Extensive Preparation
The better prepared a patient is before surgery, the easier the recovery program will be. Our education program has been nationally recognized as winner of the 2002 California Pacific Award for Patient Education.
Prior to surgery, patients receive in-depth training that includes a video about their diagnosis and procedure, including what to expect and how to prepare for surgery. Methodist's orthopedic healthcare team assists patients with building the strength and skills needed to optimize healing and mobility.
Patient Care Team
The experienced members of Methodist's Orthopedic Spine Center share a common goal of designing an individualized, highly effective plan of care.
Methodist's team includes:
Physical Therapist to design a movement program to build strength and aid recovery.
Occupational Therapist to teach patients how to make daily activities safer and easier.
Neurosurgery, Spine and Orthopedic Surgeons perform the surgery and manage overall treatment.
Case Manager to coordinate all patient care.
---
CLICK HERE to meet the Methodist Physician Group orthopedic and spine care specialists practicing near you.
---
Northwest Indiana Orthopedic-Spine Center at Methodist Hospitals
Southlake Campus:  101 East 87th Avenue, 3rd Floor, Merrillville, IN 46410  •  219-738-6670
CLICK HERE to request an appointment online.